J-M NIX: Used tractors and agricultural equipment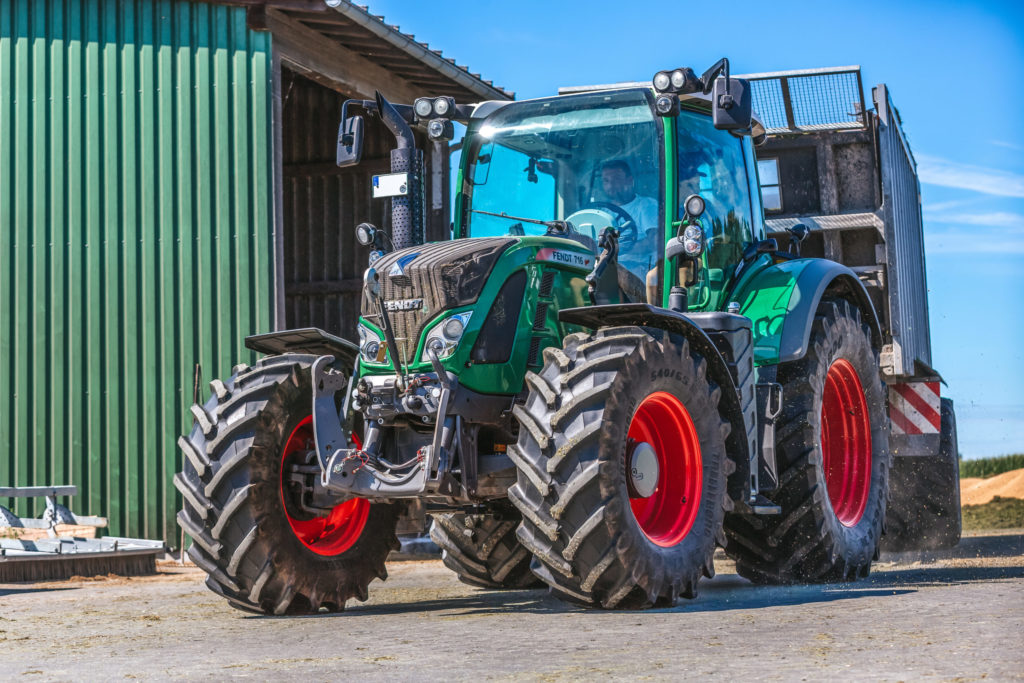 Since 1978, we have been putting our skills at the service of agriculture and contributing to the well-being of the women and men who practise it. 
On the basis of surveys, observations and comments directly from users, we design and manufacture all the machines we sell on our modern 8,000 m² production site in Welkenraedt (Belgium).
In constant evolution, our high quality products have gained the trust of a large number of European farmers in various fields such as: grassland maintenance, silage desilting, mixing and distribution, stall mulching, sweeping of traffic areas and warehouses, as well as the handling of various agricultural or industrial products. 
We hope that by visiting our site you will be able to gather all the information you need to serve you.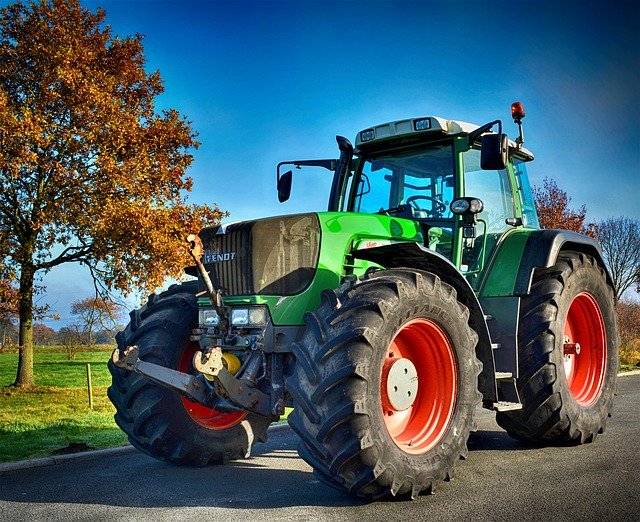 Unrivalled expertise
More than 45 years of experience in farming.

Your Fendt specialist
A real passion, the material is carefully selected to correspond to the most demanding.

Quality before Quantity
Your satisfaction ... our priority!

Service from A to Z
State-of-the-art equipment with qualified in-house staff.
Our second hand equipment
"Nix always listened and had respect for the customer."
Noël Perin, Green Spaces Manager - City of Bassenge
"Because Nix is honest and I trust him."
Farming company Depresseux - City of Stavelot
"He's selling my brand of tractors and he's in love with it."
Farming company Jean-Yves Engelborghs - City of Waremme
"A contact always frank and simple"
Philippe Neyken - City of Welkenraedt
"Nix, an attractive and competent company!"
Vincent Brant - City of Montzen
Come and try out your future tractor!