J-M NIX: Used tractors and agricultural equipment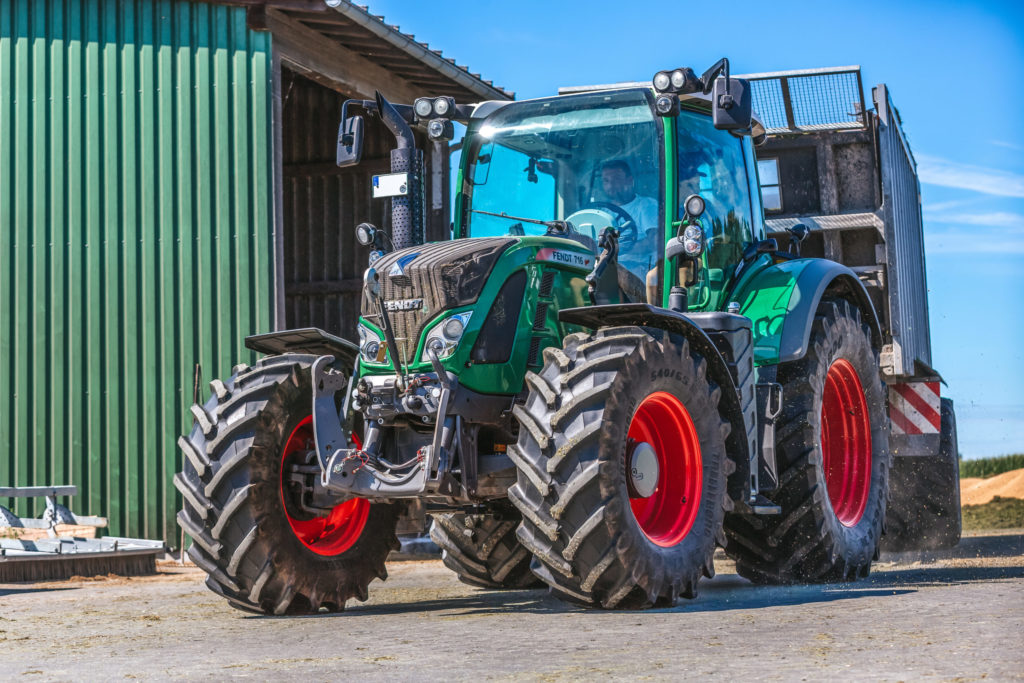 Since 1978, we have been putting our skills at the service of agriculture and contributing to the well-being of the women and men who practise it. 
On the basis of surveys, observations and comments directly from users, we design and manufacture all the machines we sell on our modern 8,000 m² production site in Welkenraedt (Belgium).
In constant evolution, our high quality products have gained the trust of a large number of European farmers in various fields such as: grassland maintenance, silage desilting, mixing and distribution, stall mulching, sweeping of traffic areas and warehouses, as well as the handling of various agricultural or industrial products. 
We hope that by visiting our site you will be able to gather all the information you need to serve you.